Use predictive modelling to target the right customers, at the right time to achieve better results
Customer analytics delivers deep insight into what is important to your customer. It can help you establish a dynamic, comprehensive view of individual customers and segments, understand what makes them high-lifetime value customers, and ensure customer engagements are consistent, personalised and contextual across all touchpoints.
Our analytical expertise can help you create and interpret customer insights. We can help you inform your strategy and policy, allocate resources, manage performance, market services, change behaviours and inform service design.
The combination of our analytical expertise and the SPSS products provided almost limitless possibilities.
Primary Customer Analytics Solutions
Version 1's analytical experts can consult and deliver a wide variety of Customer Analytics solutions.  Read more within the sections below. 
Customer Segmentation
Effective customer segmentation processes are critical for market-leading organisations. Many companies have realised that their most valuable customer segment accounts for the overwhelming majority of total customer profitability, while many other segments not only provide very little profit, they represent a loss.
Understanding customer value segments is the first step in any customer strategy for winning profitable customers, growing those relationships, and keeping them longer.
Our SPSS Customer Segmentation solutions help companies differentiate the value of their customers more accurately using data and business expertise.
Customer Acquisition
Grow your customer base by acquiring the right type of customer. The success or failure of customer acquisition campaigns depends on precise, timely targeting that delivers valuable offers to prospects and keeps costs low.
Companies that have adopted predictive analytics realised a 10% increase in new customer opportunities over a year. Additionally, those firms that adopted predictive analytics increased their total number of customers by 11%, compared to the 8% growth of those companies not using the technology.
Our SPSS Customer Acquisition solutions automate the entire analytical process for optimised targeting, making it easy for marketers to quickly identify the high-value customer segments that are most likely to respond.
Customer Retention & Loyalty
Understand why your customers are leaving and discover which of those you want to retain. Customer attrition is a costly problem for businesses. For some companies, as little as a 5% improvement in customer retention can increase profitability by 25% to 100 %.
Our SPSS Customer Retention solutions help organisations in the following ways:
Keep the right customers longer with real-time predictive analytics.
Identify the customers most likely to defect before they end their relationship.
Predict which actions will earn their loyalty.
Apply predictive analytics to discover churn patterns and develop profiles of customers who have defected, for a deeper understanding of why they left. This understanding can be used to identify strategies to keep them as satisfied customers.
Customer Lifetime Value
Up-selling and cross-selling is the art and science of introducing customers to better or complementary products to what they are currently interested in.
Who are your best customers? How can you make good customers better? Who should you try to lure away from the competition? Once you win them over, how can you secure their loyalty? These are perennial questions for most organisations.
Our SPSS Customer Lifetime Value solutions help organisation in the following ways;
Identify the historical factors that maximised return on customer engagements in the past.
Use that knowledge to understand why customers responded to certain messages and promotions.
Know which customers should be the focus of new customer engagement efforts.
Marketing Optimisation
Optimise your customer interactions for the greatest mutual value.
Our SPSS Marketing Optimisation solutions enable marketers to plan marketing programs and campaigns – and closely monitor results – using skills they already have. By providing a complete, current view of your customers, and insight into customer attitudes and behaviour, Version 1's solutions help your marketing team deliver the right message to the right customers at the right time.
Feedback Management
Personalise your relationship with each customer and increase the value of each of them.
Our SPSS Enterprise Feedback Management (EFM) solutions allow you to sustain relationships with your customers by providing them with the products and services they want, delivered in ways that match their individual preferences. This is proven through customer loyalty and increased revenue.
"Now that we are using SPSS with Version 1 we are able to extract meaningful and insightful data from our surveys in a more timely manner. This has real business benefits."
Graeme Stevenson
Arts Council Northern Ireland
"Choosing SPSS Statistics Base and SPSS Modeler has been very advantageous. Proof lies in the results achieved and the fact that we rely so much on the tools. We will continue to seek other SPSS Inc. tools that will help us gain competitive advantage."
Market Planning and Bundling Department
VTR GlobalCom
"With predictive analytics, we were basically able to close a hole in our pocket where money was leaking out steadily. We were also ready to show that this was just the beginning."
Bill Dibble
Infinity Property & Casualty
"IBM SPSS predictive analytics software has given us the means to learn systematically from our experience. By learning from the history, we can know today who will buy a given product in the future."
Ola Gistafsson
Länsförsäkringar
"Analytics gives us a method of assessing impact of factors that we may not be able to measure directly – so that we can do more with the data we already have, instead of making big investments in high-tech equipment."
Matthiew Lirette-Gelinas
IBM Bromont
"Course was excellently presented with a clear overview of research and statistics principles and the IBM SPSS Statistics software package. I found it challenging but very informative and a useful introduction to IBM SPSS Statistics."
Paul Sheehan
Cork Simon Community
Customer Analytics Case Studies
Featured Case Study
Case Study – MarketCast
MarketCast needed to cross-tabulate huge volumes of data into a condensed, easy-to-read format that could be readily used by internal report writers, while simultaneously reducing both project turnaround time and the high number of "cut and paste" errors. They implemented IBM SPSS Reports for Surveys, complementing its core analytics engine, IBM SPSS Statistics and more than tripled their custom business over the last couple of years.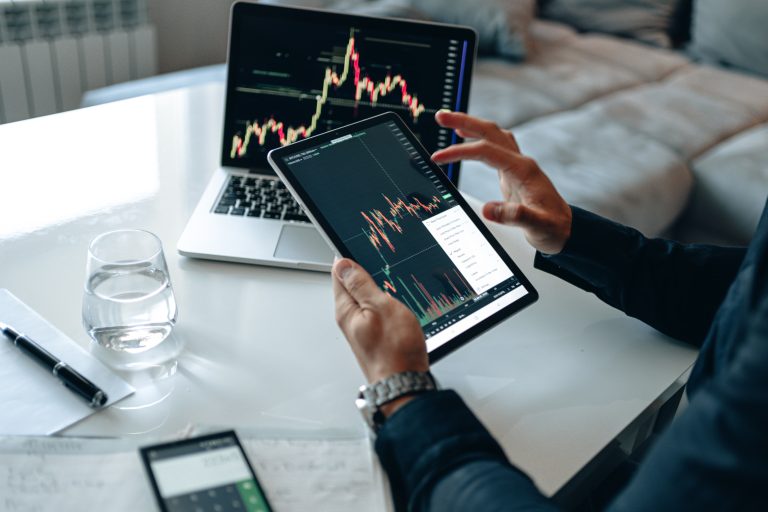 Case Study
Case Study – Lansforsakringar
Länförsäkringar wanted a more systematic way to analyze its wealth of customer data and to generate insights that would help optimize marketing campaigns and other customer interactions. Länsförsäkringar implemented IBM SPSS predictive analytics software to analyze large quantities of data from various data sources and effectively identify different patterns of customer behavior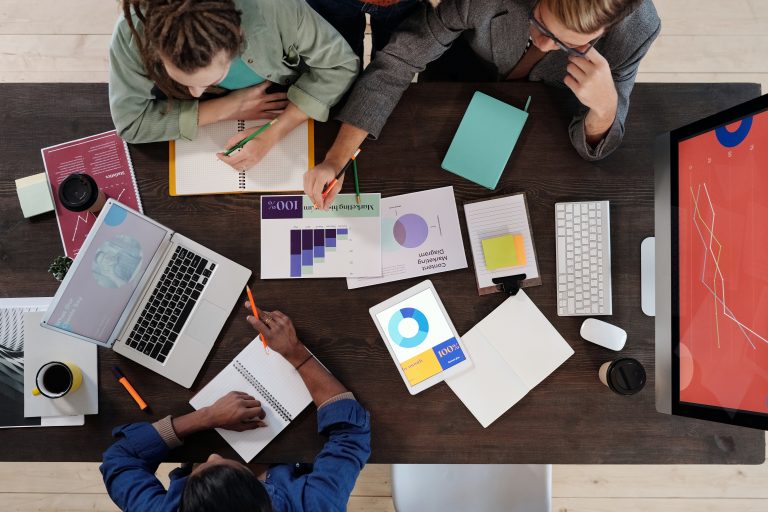 Case Study
Case Study – IDS TILDA
IDS-TILDA aims to give policy-makers insight into the needs of older people with intellectual disabilities (ID). Gathering data from this vulnerable population in a sensitive and ethical way was a key challenge. The IDS-TILDA team used IBM® SPSS® software to design an accessible survey, and developed complementary supportive graphics for persons with low literacy to help illustrate many of the questions.
Related resources from our Learning Hub
Industry-Leading Support to Make the Most of Your Advanced Analytics Software
Our Documentation & Support section provides 24/7 access to online fault logging as well as support documentation and FAQs.
Discover More Industry-Specific Solutions
Version 1's SPSS experts can consult and deliver a wide variety of analytics solutions across a broad range of industry sectors. Find out more at the links below.
Arrange a free consultation to discuss your analytical needs and identify the best solution for you.