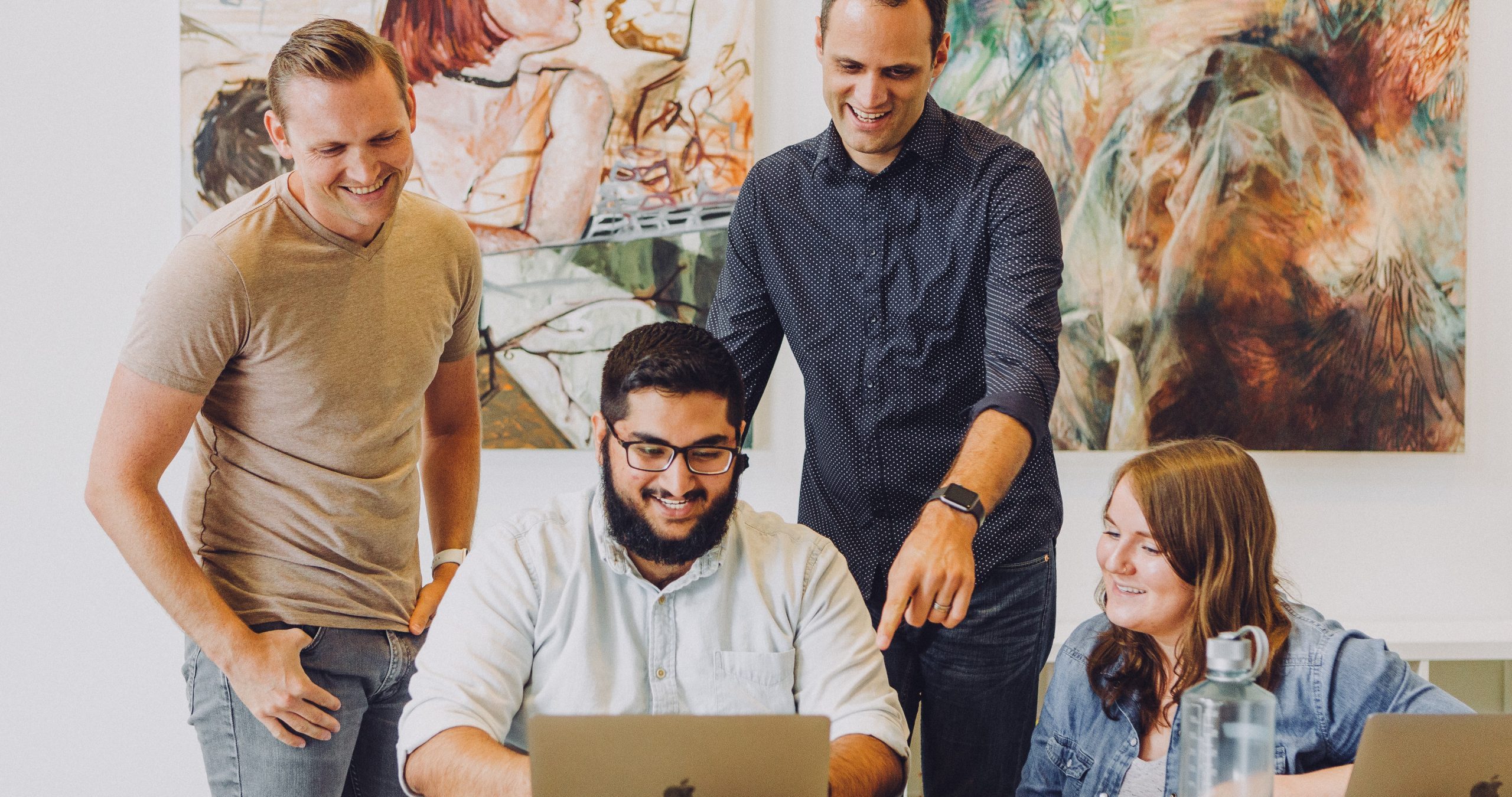 Predictive Analytics for
Not-For-Profit
As the scope and scale of non-profit organisations have expanded so have their challenges.
With competition for a limited share of donors, operating with limited resources and a lack of actionable data, non-profit organisations have to do more with less. Extracting actionable insight from data can help organisations identify the most profitable donors to target, evaluate program effectiveness, and create compelling reports to secure grants and funding.
Predictive Analytics for Not-For-Profit
Using data, statistical and machine learning models, nonprofits and charities can identify which factors are inhibiting or driving the success of different programs. It can explore donor information to uncover which specific donors will likely yield the most significant returns and donation patterns throughout the year. Running fundraising campaigns at the optimal time, through the right channels and with the right messaging can increase overall contributions.
Organisations can use data and statistical and machine learning models to maximise funding revenues, improve and streamline operations and conduct programme evaluation. Business analytics can provide an effective way for non-profit organisations to monitor, measure and manage their overall performance through key performance predictors (KPPs).
Primary Analytics Solutions for Not-For-Profit
Design the analytical solution that is best for your business.
Programme Evaluation
Reporting on programme effectiveness is vital for non-profits to justify continued funding and secure new funding. Effective program evaluation helps, keep donors and the public apprised of performance and enables appropriate adjustments to be taken when poor results are apparent. Without the right support, programme evaluation can be a difficult and time-consuming process, especially when trying to work within shrinking budgets and minimal resources.
Predictive Analytics can help nonprofit organisations quickly identify the impact of their different programs and predict future success. Predictive Analytics enables non-profit organisations to analyse quantitative and qualitative data sources, create tables and graphs to include in reports and save the process to be repeated with the click of a button for the next monthly/quarterly/annual update. Needs assessments, impact analysis, and cost/benefit analysis can be performed in real-time.
These insights can then be quickly communicated to decision-makers for to respond to issues or new developments. Predictive Analytics provides the ability to quickly identify program inhibitors and program drivers, optimise resource allocation, predict the effectiveness of current and future programs and keep programs on target, even as they are executed.
Improving Operations
Data, statistics, and data science techniques can improve and streamline monitoring and operations. Nonprofits can build models to predict and forecast outcomes. The information taken from these models is then fed into the operational side of the business to improve outcomes.
For example, an organisation can forecast peaks and slow periods in donations to determine the best time of year to plan campaigns. The model's results inform the campaign's planning to maximise response.
Survey Analysis
One of the most valuable sources of data comes from survey research. Survey research provides meaningful feedback that can be difficult to find anywhere else. It enables nonprofits to analyse demographic and behavioural data. It also gains valuable insights into the attitudes of their clients, donors and volunteers. Helping to uncover the "why" from donor relations, program evaluation, and fundraising success. These can help shape and develop programmes and donor contributions in real-time.
Survey analysis enables organisations to gain a complete and accurate perspective on attitudes and preferences. SPSS helps to quickly analyse this data, interrogate the results, and generate tables and graphs to be included in reports.
Predictive Responders
Nonprofits can use predictive models to determine how likely specific donor segments are to respond to different fundraising campaigns. Predictive analysis can also identify the most effective channels, messaging and timing for each donor segment to achieve the best results. Identifying the right person to target at the right time increases contribution levels. It also reduces costs and improves resource optimisation by eliminating the time and expense required to communicate with prospects that are unlikely to respond.
Predictive analytics lets the data segment donors into specific groups for more effective outreach. Organisations can then focus on creating highly targeted campaigns using predictive donor insight to create campaigns that ensure each donor has a customized offer. Only targeting specific donor segments with their own campaign avoid saturation and donor dissatisfaction by executing the optimal number of campaigns. Feeding the campaign effectiveness results back continually improves campaign effectiveness by refining donor data and analytic insights with each iteration.
Maximising Funding Revenue
Data, analytics, and predictive modelling can assist organisations with maximising funding revenue. Quantitative and qualitative data provide insight into who donors are in combination with their patterns of behaviour and donation amounts. ,
Statistical and machine learning models allow organisations to classify and identify the most profitable donors and see busy periods for donations throughout the year. These tools can assist with targeted marketing efforts that save time, resources and money.
Recency Frequency Monitoring Analysis
RFM Analysis allows charities and non-profits to segment donors by ranking them from highest to lowest using recency, frequency, and value. Income can be calculated for each RFM score and matched against, for example, mailing costs for groups of donors.
Values for net income and return on investment can then be identified so that groups with a negative net income and poor returns can be identified along with those with a positive net income and positive returns.
"Now that we are using SPSS with Version 1 we are able to extract meaningful and insightful data from our surveys in a more timely manner. This has real business benefits."
Graeme Stevenson
Arts Council Northern Ireland
Not-For-Profit Case Studies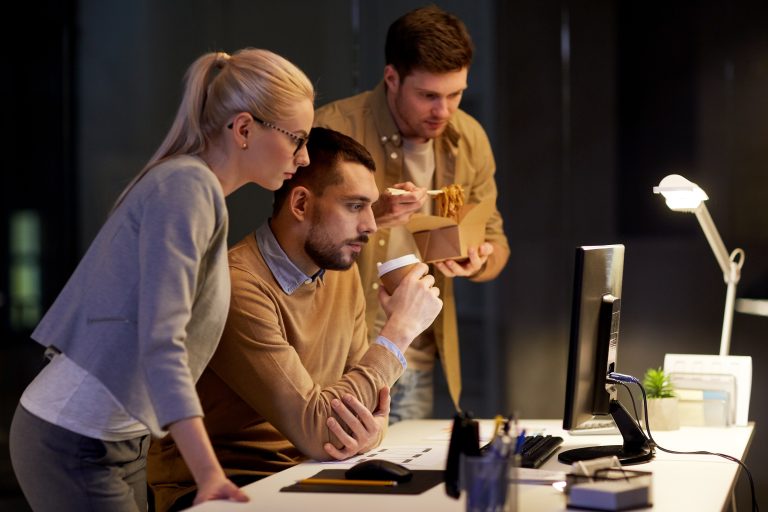 Featured Case Study
Case Study – Arts Council of Northern Ireland
The Arts Council of Northern Ireland is a public sector establishment that distributes public money, National Lottery funds and other public sector body contributions totalling approximately £ 12 million per annum. This funding supports the development and delivery of a wide variety of arts projects, events and initiatives, primarily across 97 organisations in receipt of core and programme funding throughout Northern Ireland. The Arts Council fulfils an extremely important role in collaborating with and providing financial support to a wide range of creative organisations; from production to performing artists that engage with local communities to deliver arts programs based on themes that resonate with various groups across society.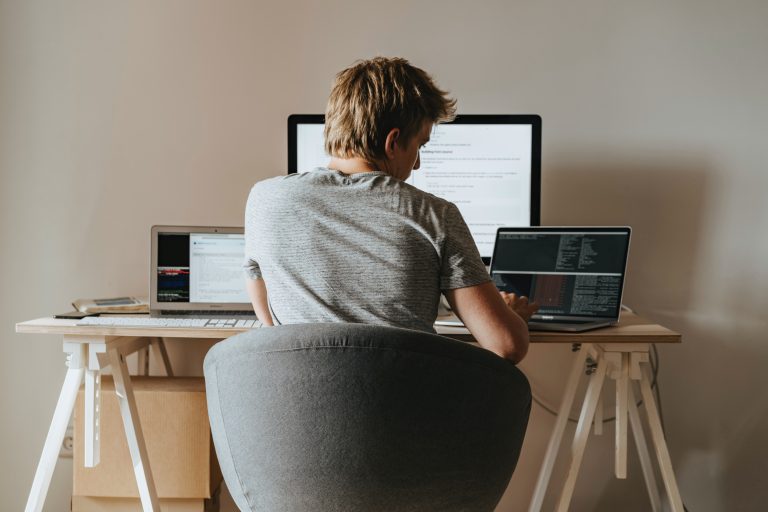 Case Study
Case Study – UNICEF Netherlands
UNICEF Netherlands aims to raise maximum funding with minimum resources. The charity organisation thus needs the best possible understanding of contributor behaviour and the most efficient use of fundraising channels. Analysing big data in seconds unlocks never-before-seen capabilities, helping to win new viewers and advertisers
Case Study
Case Study – APEC
To fulfill its role as a public service organization, APEC produces an extensive collection of case studies and market intelligence reports relating to professional employment.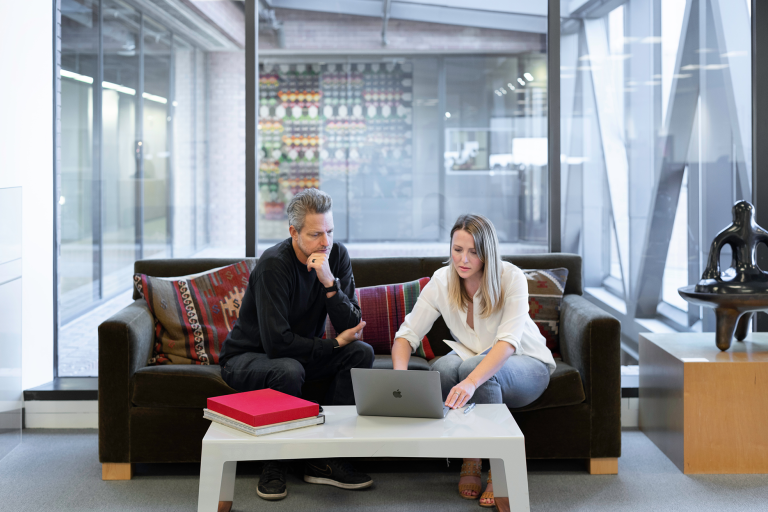 Case Study
Case Study – Medway Youth Trust
Medway Youth Trust is a charity that exists to improve the life chances of young people and has current contract responsibility for delivering the Connexions service in Medway.
Latest Resources from our Learning Hub
Industry-Leading Support to Make the Most of Your Advanced Analytics Software
Our Documentation & Support section provides 24/7 access to online fault logging as well as support documentation and FAQs.
Discover More Industry-Specific Solutions
Version 1's SPSS experts can consult and deliver a wide variety of analytics solutions across a broad range of industry sectors. Find out more at the links below.
Arrange a free consultation to discuss your analytical needs, and identify the best solution for you.