The UK and Ireland's Market Leader in IBM SPSS software and solutions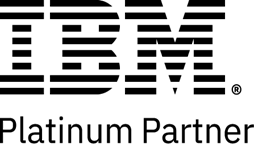 Version 1 is an IBM Platinum Partner, the highest level of partner status attainable.
We are a team of SPSS experts within IT Service Provider, Version 1 that has worked exclusively with SPSS for over 20 years. Providing software licensing, predictive analytics excellence, analytical software, installation services, analytics consultation and training across UK and Ireland.
We work together with organisations to supply the right analytical software, design the best solution for your requirements and provide all the support and services for you to excel in your analytical journey.
Why IBM SPSS?
IBM SPSS Advanced Analytics solutions enable customers across industries to bring data to the heart of their decision-making. Using the power of Advanced Analytics SPSS enables you to uncover hidden patterns in your data to drive a return on investment for your business.
IBM SPSS Software is focused on analysing data to predict what is going to happen next. SPSS Software enables you to take the actions that deliver the best outcome for your business.
"Personalized up-selling recommendations enable many agents to generate value in a single contact, allowing them to recommend the purchase of certain products to the client they are speaking to."
"They are very quick to respond to any queries, issues and the support is exceptional. The responses are always very quick and easy to understand."
Lisa Rowley
Software Asset Management Officer, University of Wolverhampton
"Eight out of 10 telecommunication services companies on the S&P 500 use software from SPSS."
Recent Case Studies
Take a look through our Case Studies to find out why organisations from the public and private sectors use IBM SPSS.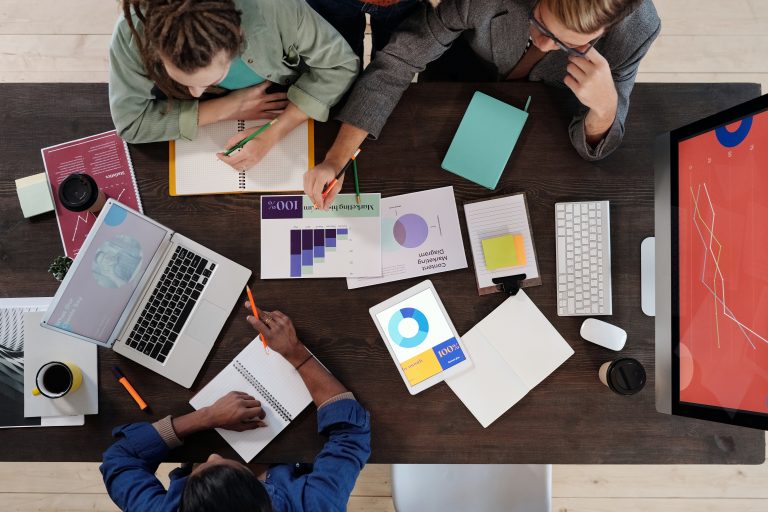 Featured Case Study
Case Study – IDS TILDA
IDS-TILDA aims to give policy-makers insight into the needs of older people with intellectual disabilities (ID). Gathering data from this vulnerable population in a sensitive and ethical way was a key challenge. The IDS-TILDA team used IBM® SPSS® software to design an accessible survey, and developed complementary supportive graphics for persons with low literacy to help illustrate many of the questions.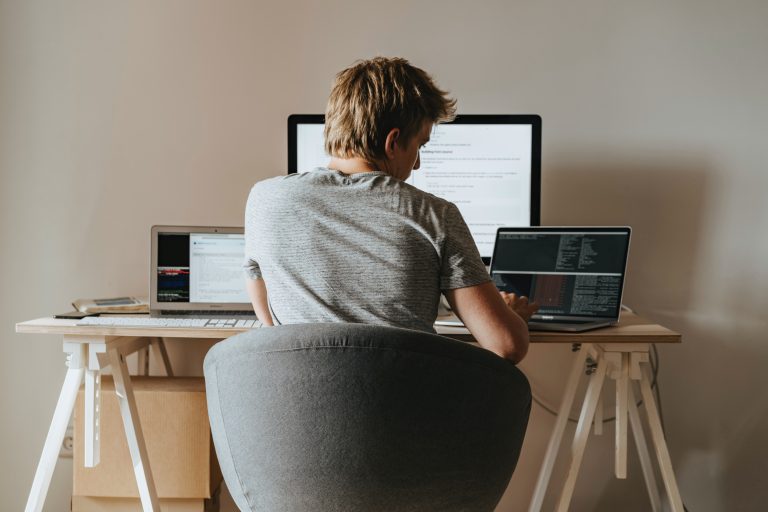 Case Study
Case Study – UNICEF Netherlands
UNICEF Netherlands aims to raise maximum funding with minimum resources. The charity organisation thus needs the best possible understanding of contributor behaviour and the most efficient use of fundraising channels. Analysing big data in seconds unlocks never-before-seen capabilities, helping to win new viewers and advertisers
Case Study
Case Study – APEC
To fulfill its role as a public service organization, APEC produces an extensive collection of case studies and market intelligence reports relating to professional employment.
Arrange a free consultation to discuss your analytical needs and identify the best solution for you.