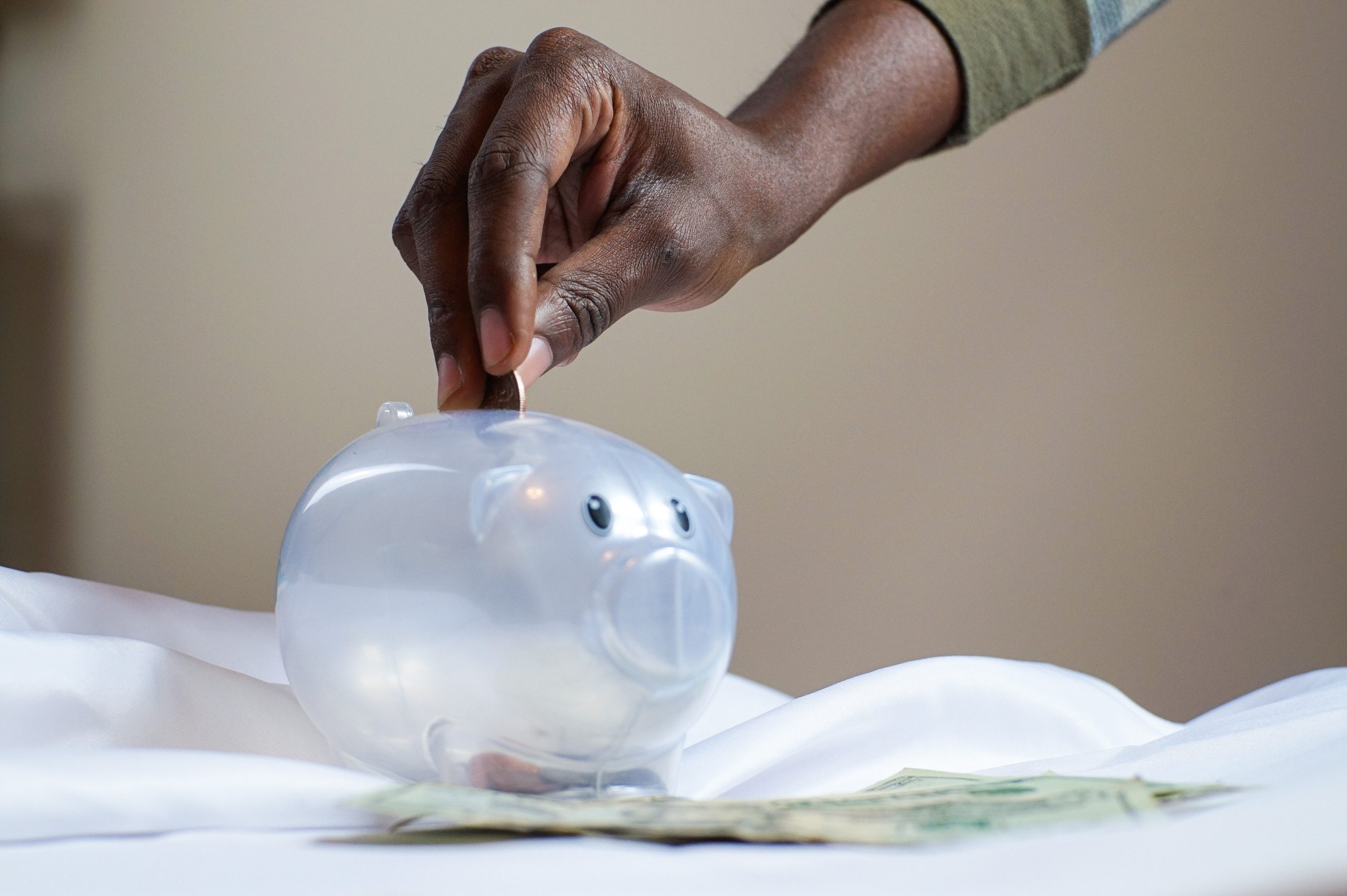 Public Sector
End of Financial Year
Make the most of your left-over budget!
Are you looking to get the most from your remaining budget and secure finances for next year?
Take advantage of Version 1's Advanced Analytics and Deployment Solution and their Public Sector Pricing increasing your analytical capabilities with IBM SPSS.
We have been helping IBM SPSS users to achieve their analytical goals and make evidence-based decisions for over 25 years.
Are you looking for a solution and buying statistical software for the first time? Contact us today for Public Sector pricing options.
Do you already have SPSS but need more licenses or additional modules? We make it easy at the best value.
Do you need the solution or software delivered and invoiced before the end of your financial year-end, March 2024? We guarantee fast delivery and completion.
Contact us today for the best pricing! Complete the form below.
SPSS Talk To Us
"*" indicates required fields
Public Sector SPSS Case Studies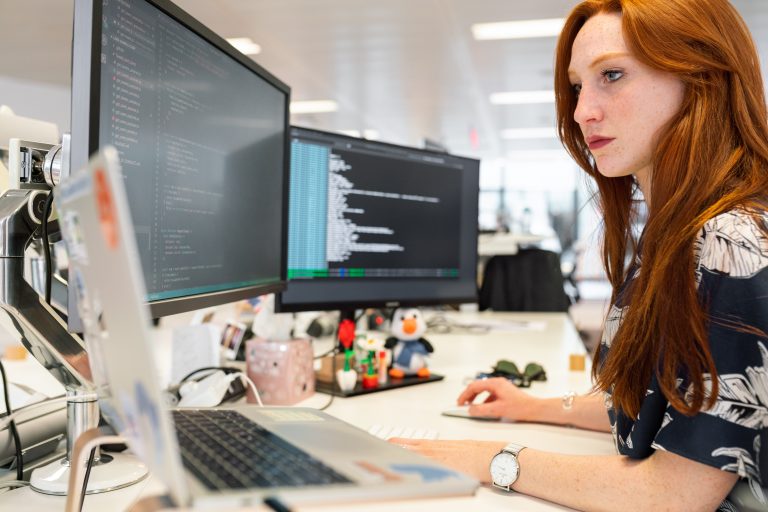 Featured Case Study
Case Study – Greater Manchester Police
Greater Manchester Police sought a solution that would help it survey 9,000 households in order to establish a community-based policing programme. Aware that IBM SPSS technology has been used in survey research for more than 40 years Greater Manchester Police decided to adopt an IBM SPSS analytical solution.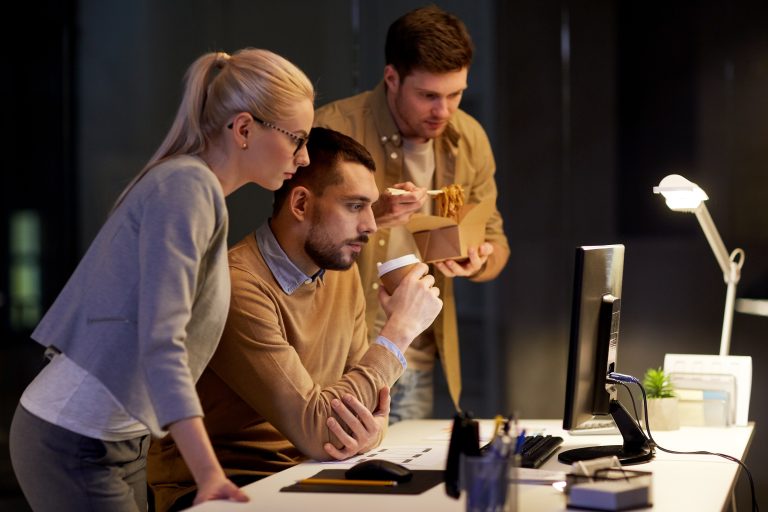 Case Study
Case Study – Arts Council of Northern Ireland
The Arts Council of Northern Ireland is a public sector establishment that distributes public money, National Lottery funds and other public sector body contributions totalling approximately £ 12 million per annum. This funding supports the development and delivery of a wide variety of arts projects, events and initiatives, primarily across 97 organisations in receipt of core and programme funding throughout Northern Ireland. The Arts Council fulfils an extremely important role in collaborating with and providing financial support to a wide range of creative organisations; from production to performing artists that engage with local communities to deliver arts programs based on themes that resonate with various groups across society.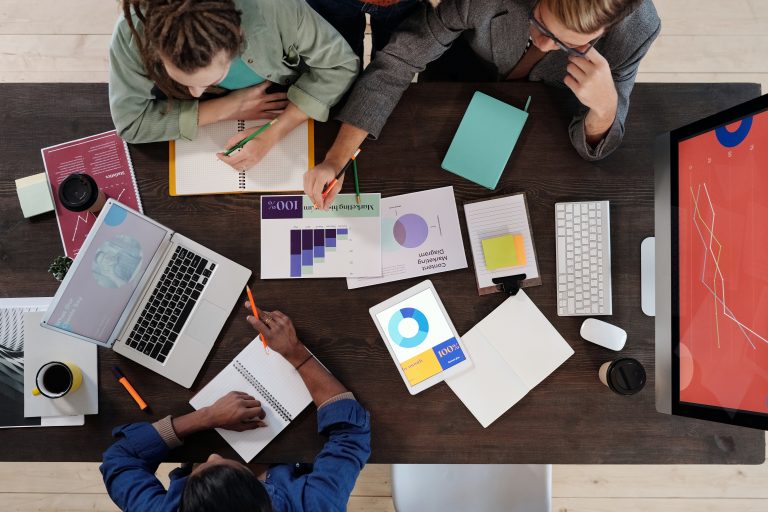 Case Study
Case Study – IDS TILDA
IDS-TILDA aims to give policy-makers insight into the needs of older people with intellectual disabilities (ID). Gathering data from this vulnerable population in a sensitive and ethical way was a key challenge. The IDS-TILDA team used IBM® SPSS® software to design an accessible survey, and developed complementary supportive graphics for persons with low literacy to help illustrate many of the questions.