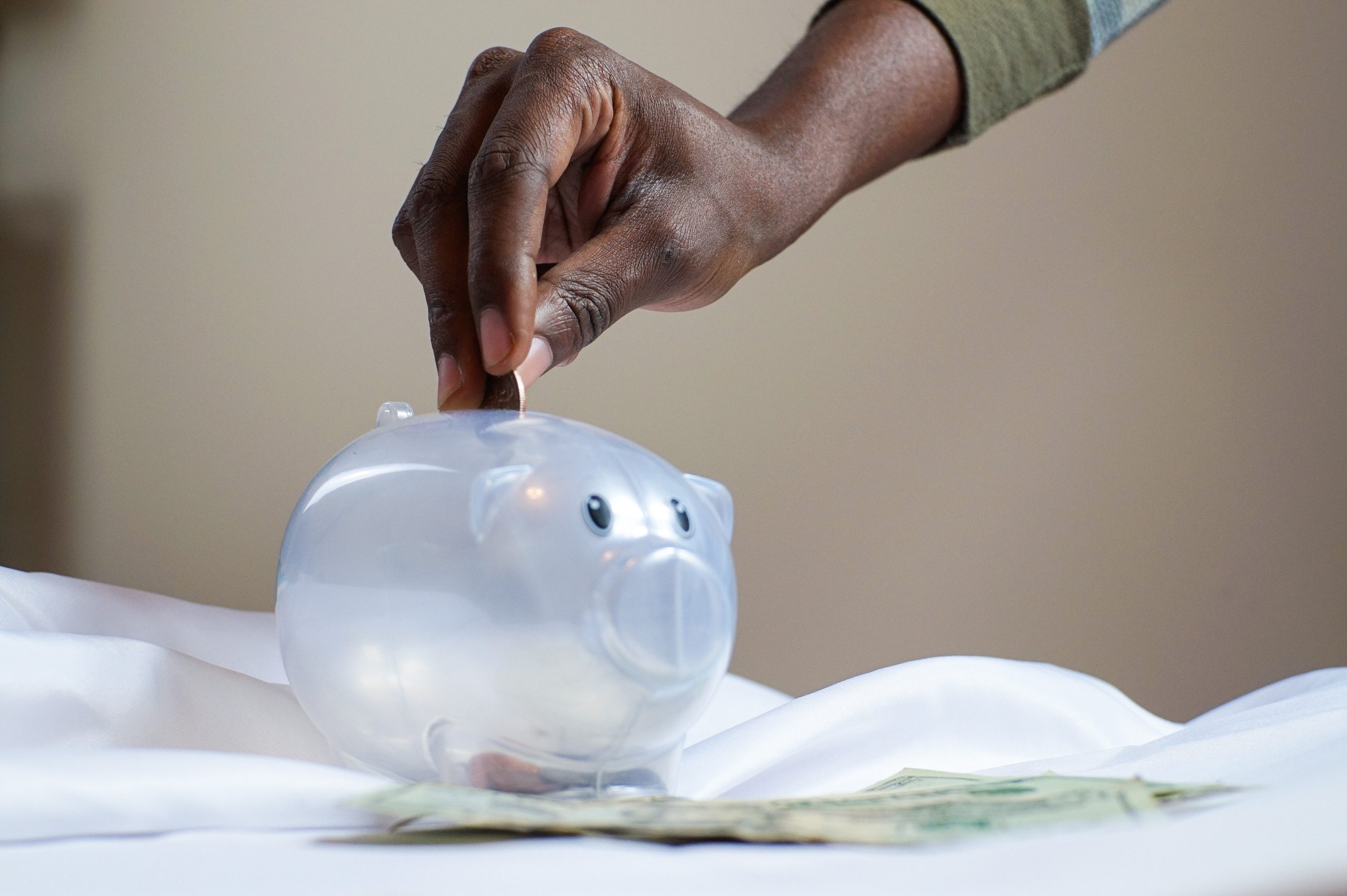 Public Sector
End of Financial Year
Make the most of your left-over budget!
Are you looking to get the most from your remaining budget and secure finances for next year?
Take advantage of Version 1's Public Sector Pricing and increase your analytical capabilities with IBM SPSS.
We have been helping SPSS users to achieve their analytical goals and make evidence-based decisions for over 25 years.
Are you buying SPSS for the first time? Contact us today for Public Sector pricing options.
Do you already have SPSS but need more licenses or additional modules? We make it easy at the best value.
Do you need it delivered and invoiced before the end of your financial year-end, March 2021? We guarantee fast delivery and completion.
Contact us today for the best pricing! Complete the form below.
SPSS Talk To Us
"*" indicates required fields
Public Sector SPSS Case Studies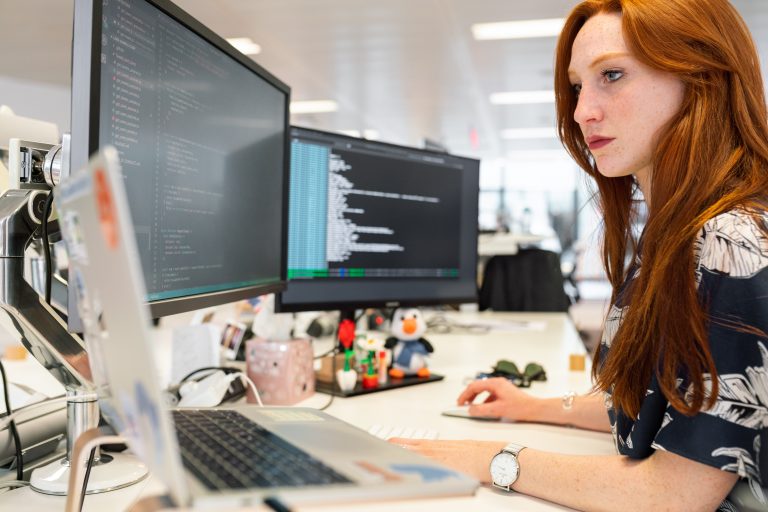 Featured Case Study
Case Study – Greater Manchester Police
Greater Manchester Police sought a solution that would help it survey 9,000 households in order to establish a community-based policing programme. Aware that IBM SPSS technology has been used in survey research for more than 40 years Greater Manchester Police decided to adopt an IBM SPSS analytical solution.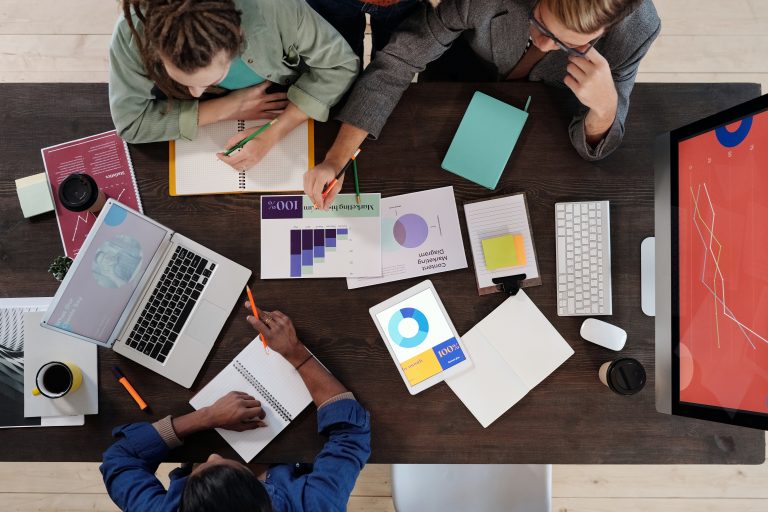 Case Study
Case Study – IDS TILDA
IDS-TILDA aims to give policy-makers insight into the needs of older people with intellectual disabilities (ID). Gathering data from this vulnerable population in a sensitive and ethical way was a key challenge. The IDS-TILDA team used IBM® SPSS® software to design an accessible survey, and developed complementary supportive graphics for persons with low literacy to help illustrate many of the questions.