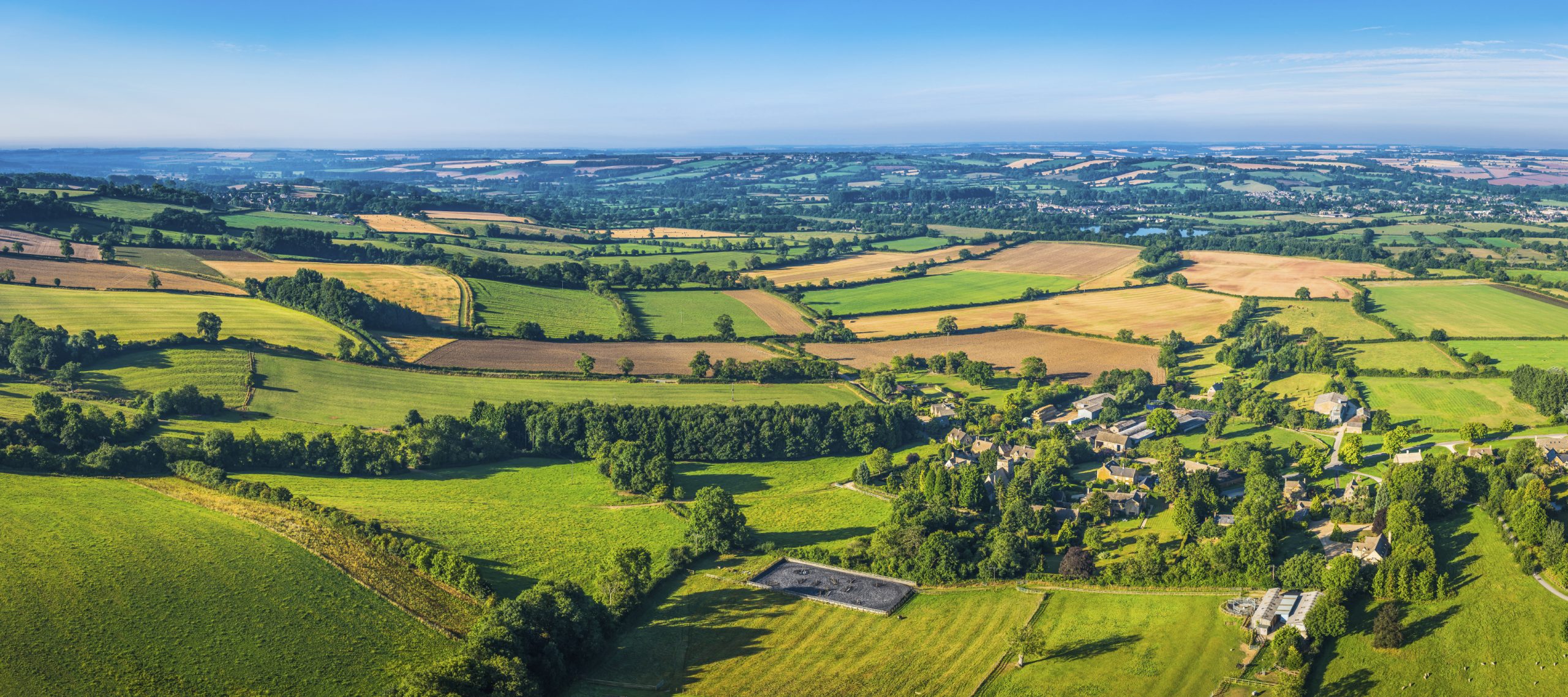 Buy SPSS Software
Seasonal Discounts
Fulfill your Data Analysis and SPSS software requirements by taking advantage of our seasonal discounts
IBM SPSS Statistics helps you understand data, analyse trends, forecast, and plan, to validate your assumptions and make evidence-based decisions.
This powerful statistical tool with a vast array of tests is easy to use and visually represents data in useful charts and graphs, enabling an understanding of complex data in a straightforward visual way.
Do you need an easy-to-use data analysis tool?
What are you using to interrogate your data?
Are you struggling to create and present statistical results?
Are you struggling with complex data and preparing it for analysis?
Do you need a tool that integrates open source with a visual user interface?
Do you need a tool that allows you to complete all steps of the analysis process?
Do you need a tool that can quickly automate your statistical analyses?
Are you already using SPSS?
Would you like to enhance your statistical capabilities?
Do you have enough SPSS Licences* for everyone?
Do you have new staff starting that will require new SPSS* functionality?
Would you like to upgrade to the latest SPSS* version and gain access to the latest features?
Would you like to improve your SPSS skills?
Subject to terms & conditions. *New user licences /modules only. Does not apply to renewals. Academic establishments can obtain educational discounts and are excluded from this offer.
SPSS Articles
Take a look through our SPSS blog posts and articles to learn more.
Are you a Student?
If you're a student looking for a license or assistance, please contact your Institution's SPSS Administrator or IT as a first point of contact.
Contact us today to improve your analytical abilities
and optimise your SPSS licenses. Fill out the form and we'll get back in touch.
SPSS Talk To Us
"*" indicates required fields
Arrange a free consultation to discuss your analytical needs and identify the best solution for you.