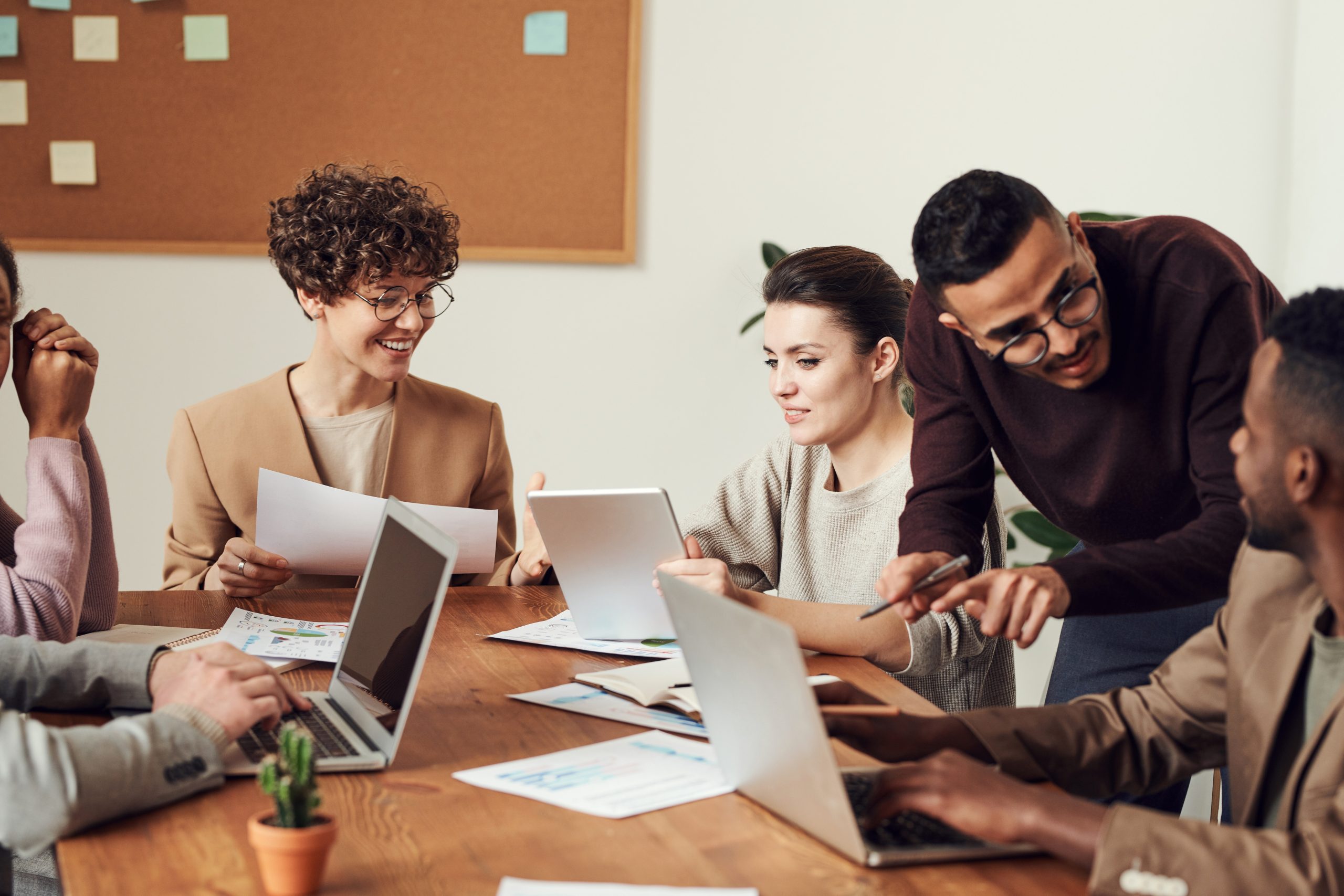 Buy SPSS Training
Christmas Discounts
Fulfil your Data Analysis and SPSS software requirements by taking advantage of our seasonal discounts for SPSS Training
Book a course bundle for SPSS training from December 2023 until the end of March 2024 and start the new year with confidence in your Statistical Analysis. Available only for course bookings from now until 31st December 2023.
Learn from our SPSS Experts with 20+ years of experience within SPSS Statistics and Modeler. Tailor your needs from an array of bespoke courses from all SPSS modules.
Training Bundles
Introduction and Express Course Bundle
Includes either a Statistics or Modeler 2-day introduction course and any of our 2-hour express courses
Complimentary Half-Day Coaching and Mentoring with Any Training Course*
* Excludes Express Training Courses
Discuss Your Analytical Questions and Learn Directly from our SPSS Experts. Find Out the Answers to the Following Questions.
What are some hidden gems in SPSS that will make my life easier?
Why do my descriptive statistics not show insight, and how does this impact our results?
How can I speed up my data preparation and validation and quickly identify duplicates, missing cases or identifiers and anomalies?
How can I prepare my data and automate data preparation?
How do I get more from my analysis and the most from my data?
How do I explain my findings to key stakeholders?
Contact us today to improve your analytical abilities
with our training course bundle.
Are you a Student?
If you're a student looking for training or assistance, please contact your Institution's SPSS Administrator or IT as a first point of contact.
Arrange a free consultation to discuss your analytical needs and identify the best solution for you.