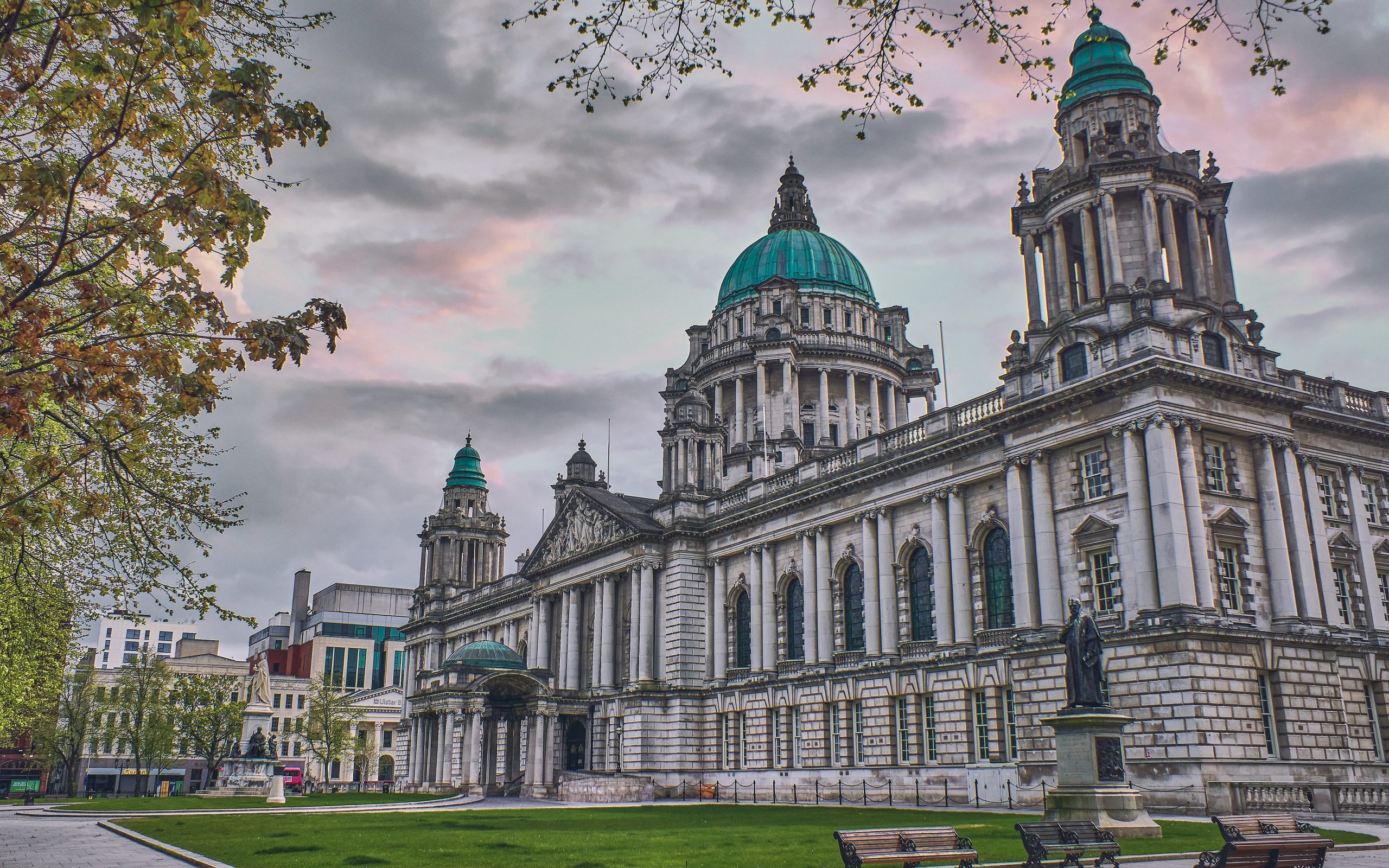 SPSS For Academia
Subscription Renewals
Is Your IBM SPSS Academic Subscription due for Renewal?
Do you want to understand more about what SPSS offers in terms of new features or additional analytical modules for SPSS Academic Renewals?
As an IBM Gold Business Partner, we have been helping SPSS Academic users achieve their analytical goals and make evidence-based decisions for over 20 years. Version 1 is the sole supplier for the SPSS Academic site license in the UK & Ireland.
Why renewing is important:
The experience students gain from using SPSS in their Academic learning enables them to enter the workforce already practised in analytical procedures.
Universities are entitled to unlimited authorised and concurrent licenses for an annual fee.
SPSS can be installed on-site at the University, but it can also be distributed to staff and students for home use.
Version 1 offers a dedicated SPSS Customer Downloads Portal.
Dedicated and experienced SPSS Technical Support Service, log tickets 24/7.
SPSS software and licences, including for SPSS Academic renewals are provided directly via email.
Need help with Training?
SPSS Academic Solutions
If your SPSS subscription renewal is due and you would like to obtain your renewal quote or find out more about SPSS for Academia, then fill out our form and we'll come back to you.
SPSS Talk To Us
"*" indicates required fields
Academic SPSS Case Studies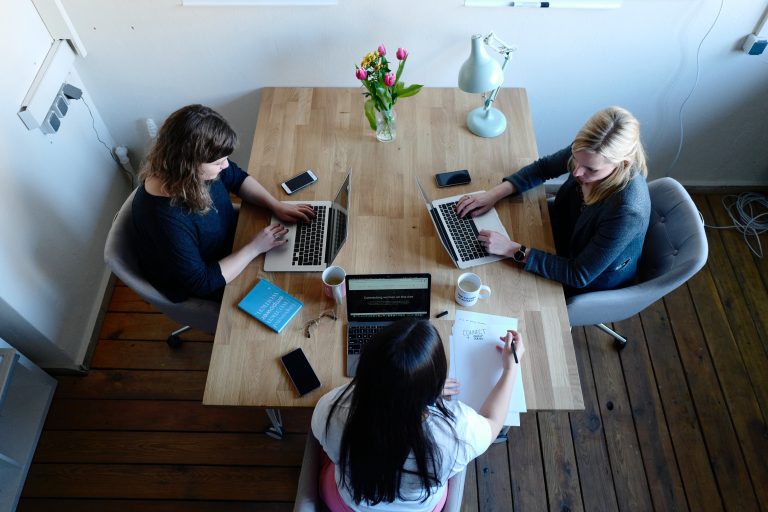 Featured Case Study
Case Study – Wimbledon High School
The Racket Research Club at Wimbledon High School was given license to use a dataset from All England Lawn Tennis Club (The Championships, Wimbledon) for the purposes of educational analysis and interpretation. Given the scale and size of the dataset, the school was very keen for the girls at Racket Research Club to work with the data to support class and project work and gain valuable data analytics experience. Working with Version 1 and using SPSS software, the school has been able to achieve this objective and expand the scope of their Big Data Research Clubs, including their students in more real-life data science projects offering an unrivalled level of insight and experience.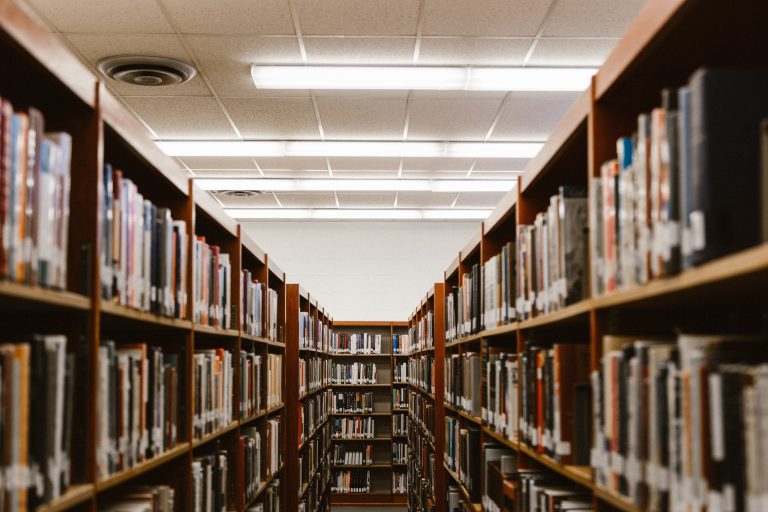 Case Study
Case Study – Wichita University
Data describing students was housed in separate data "silos" that were difficult to integrate. This forced the administration of Wichita State University to rely on tradition and intuition to make critical decisions. IBM SPSS Statistics software allows administrators to make evidence-based decisions.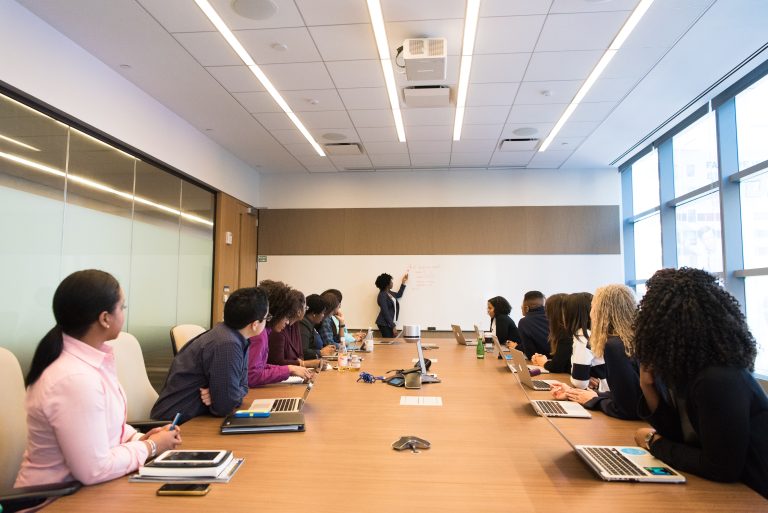 Case Study
Case Study – University of Western Sydney
The University of Western Sydney (UWS) wanted to ensure that as many of its students as possible reach graduation – helping them achieving their academic goals, and protecting its own finances. Student attrition is one of the biggest threats to this objective. To reduce the risk of attrition, UWS is using analytics to predict when a student is likely to leave, assess the cause, and trigger appropriate interventions to encourage them to stay.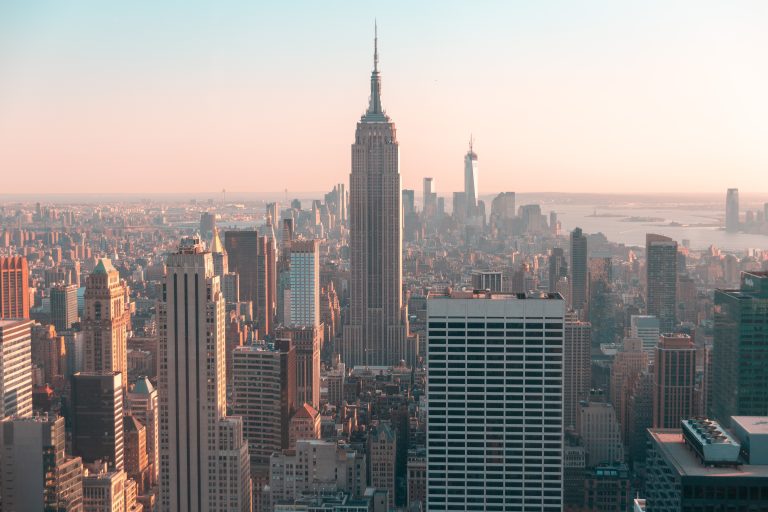 Case Study
Case Study – New York University
The University needed to find an instructional platform for teaching statistics that would de-emphasize formula manipulation and cumbersome calculations and promote the acquisition of a clear, conceptual understanding of – and appreciation for – statistical methods as they are applied in real-life settings. New York University, has found that by integrating IBM SPSS Statistics into their course curriculum, they have been able to obtain the right instructional platform for achieving her course goals.
Are you a Student?
If you're a student looking for a license or assistance, please contact your Institution's SPSS Administrator or IT as a first point of contact.